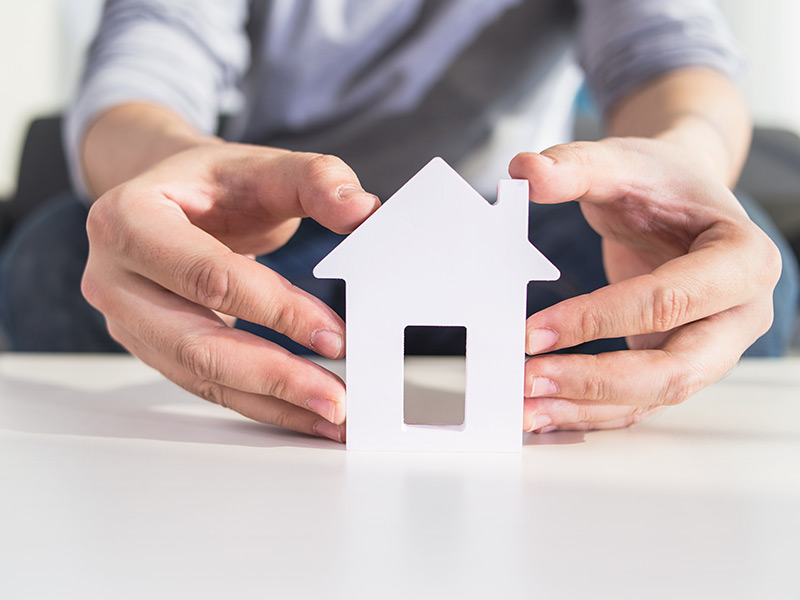 TO ALL RESIDENTS OF RADCLIFFE HOUSING SOCIETY'S PROPERTIES
COVID-19 Coronavirus 
Dear Tenants,
I am pleased to inform you that our offices are remain fully open. However, the safety of our staff, contractors and tenants will remain our top priority as we continue to follow Government and Public Health England (PHE) guidance.
Repairs: It is important to tell us about any work that we need to do. Our staff will let you know when our contractors are going to attend. All contractors have been updated and appraised of the current repairs plan. All contractors have their own PPE kit and have been briefed regarding safety whilst entering a tenant's property.
If a contractor visits your property, please tell him/her immediately if you are self-isolating and if so, please move into another room so the work can be carried out. The contractor will assess whether he/she is able to continue to work or reschedule your appointment to another time.
Independent Living Accommodation: Our older tenants are more vulnerable to the virus than the wider population. Our guest room is available for exceptional circumstances only but there must be at least 72hrs between bookings. The communal lounges are still available for use but should only be used by those living at that scheme. There should be no mixing between each scheme and social distancing needs to be observed at all times.
If you are meeting the Independent Living Manager, please ensure you wear a face mask and socially distance. The staff member will not be meeting anyone on site, and our preferred method of contact is by phone or email.
If you are feeling unwell or self-isolating, please let the staff member know. We will also be contacting your next of kin to inform them of these measures.
Rent
I appreciate that some of you will still be worrying about not being able to pay your rent due to many having been told that their place of work has been forced to close. Please be rest assured that we will work with you and assist you where we can.
In line with the latest government advice, any resident showing signs of a new persistent cough, a high temperature or a loss or change to their sense of smell or taste; has tested positive for coronavirus; lives with someone who has symptoms or has tested positive; is told to self-isolate by NHS Track and Trace; arrives in the UK from a country with a high coronavirus risk should self-isolate at home. 
If you have symptoms or have tested positive for coronavirus, you'll usually need to self-isolate for at least 10 days.
You'll usually need to self-isolate for 14 days if:
someone you live with has symptoms or tested positive
someone in your support bubble has symptoms or tested positive
you've been told to self-isolate by NHS Test and Trace
 Ensure adequate supplies of groceries and medication
We suggest that you consider getting an adequate supply of food and other essentials in place and medication where needed.  If you do not have family or friends to help then the Sheltered Manager can help you with information on local companies that deliver groceries or prescriptions.
Again, thank you for all your support and we hope everyone stays safe.  Please help us to stop the spread of COVID-19.
Yours faithfully
Daren Donoghue
Chief Executive
Please follow the Government guidance around COVID-19 and please see useful links below: