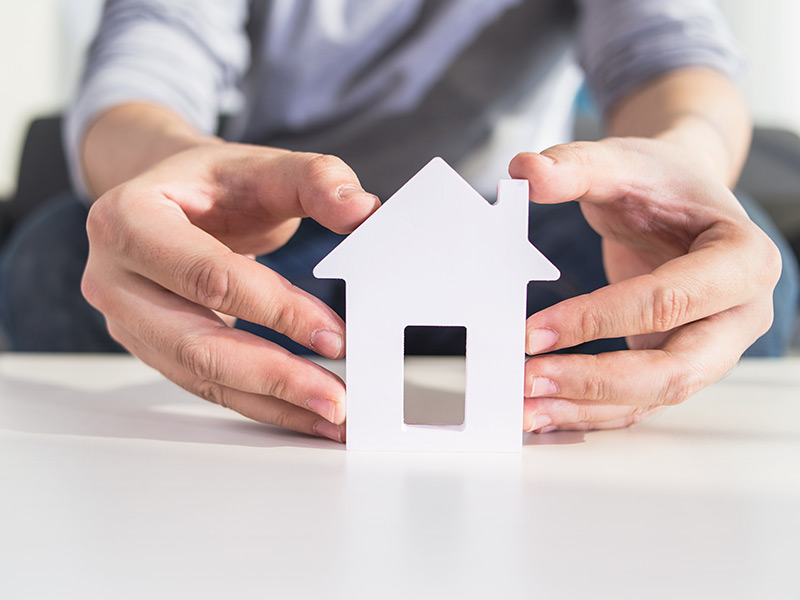 TO ALL RESIDENTS OF RADCLIFFE HOUSING SOCIETY'S PROPERTIES
Changes to our services due to COVID-19 (Coronavirus)
Dear Tenants,
Boris Johnson announced a new national lockdown across the UK on Saturday, 31st October 2020, after a rapid rise in coronavirus cases. The new measures will come into effect on Thursday, 5 November and will last until Wednesday, 2 December 2020.
At RHS our priority is to keep residents safe and we want to keep you updated on the steps we are taking to do this during the current period of concern about the spread of Coronavirus.
As a result, we are changing the way we deliver our services to you and moving from face to face contact, towards provision of services based primarily upon telephone, email and online contact.
We have summarised below the changes that you can expect to see.
Home Visits and Face to Face meetings
To help protect our tenants, contractors and staff, we will be limiting home visits for anything other than carrying out emergency repairs services and to fulfil our health, safety and compliance requirements. In general terms, emergency repairs are those where there is an immediate risk to health, safety and security or the structure of the building is adversely affected.
We will still aim to complete aspects of our planned stock investment programme, where our contractors can work safely under government guidelines, including full use of PPE.
Sheltered Scheme residents
We will be making contact with you to check on your welfare,  and sign post you to access any support services either through the social care service provision or the voluntary sector.
The following measures will also be put in place:
No Face to Face appointments will take place.
The guestroom is closed and no longer available for hire.
Communal Lounges will be closed and tenants are not to mix with others indoors or in private gardens. (this includes communal gardens)
No visitors are allowed to visit, unless they form part of their support bubble.
Moving Home
If you are moving home, you are still required to provide one months' notice to terminate your tenancy. We will still aim to carry out any inspections prior to you moving and arrange any tenancy signups, where we can safely social distance.
If you are feeling unwell or self-isolating, please let our staff. We will also be contacting your next of kin to inform them of these measures.
Again, thank you for all your support and we hope everyone stays safe.  Please help us to stop the spread of COVID-19.
Yours faithfully
Daren Donoghue
Chief Executive
Please follow the Government guidance around COVID-19 and please see useful links below: