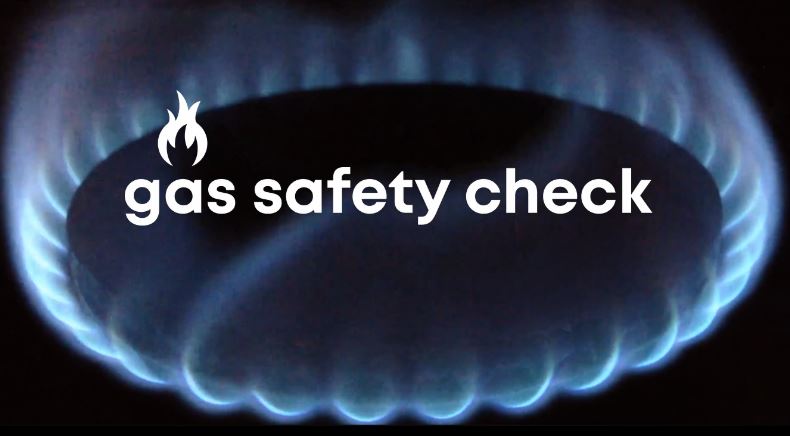 Important Information: Gas Servicing & Safety – 2021
Despite the national lockdown, Radcliffe Housing Society still have a legal responsibility to carry out the annual gas safety checks on our tenants gas boilers.
Our programme will begin in April and we hope that those of you who have already been contacted, will work with us to make sure that appointments are kept.
Failure to allow timely access for the gas service and safety inspection is a breach of your tenancy agreement.
If appointments are not kept as allotted, you will be recharged £60.00 + VAT towards our costs for the missed appointment.
This year, your gas safety certificate will be produced electronically and sent to our office. You will be able to access a copy of your certificate on My Tenancy or email or phone us, to request a copy.
Appointments will be an AM or PM call. Morning calls will be between 8.30am and 12.00pm and PM calls between 1.00pm and 3.00pm.  It is not possible to guarantee a specific time.
CJS Plumbing & Heating Ltd who carry out the service and inspection will make every effort to call you prior to your allocated appointment. However, at times there may be issues with over running appointments.
Thank you in advance for your continued co-operation with this matter.