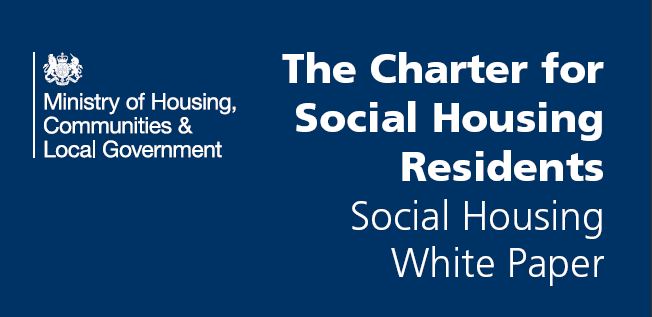 But what does this mean for our residents…
We were founding members of the National Housing Federations, Together with Tenants initiative. However, we were proud to see the new Charter for social housing residents which was launched on 17 November 2020 by the Government. It seeks to further push the agenda that there should be a continued strengthening relationship between residents and social housing landlords. In summary, the Charter sets out what all residents should expect:
To be safe in your home
To know how your landlord is performing
To have your complaints dealt with promptly and fairly
To be treated with respect
To have your voice heard by your landlord
To have a good quality home and neighbourhood to live in
To be supported to take your first step to ownership
At Radcliffe Housing Society, we are committed to improving the dialogue with our residents and enhancing our service delivery for our customers for 2021 and beyond. To underpin this, we have created a Resident Scrutiny Panel (RSP) to support our aims of being a truly great landlord, offering affordable, well maintained properties that people can call home. Ultimately, it's our residents that will help shape and improve our services.
Our Resident Scrutiny Panel are a diverse range of residents from across our communities, who will inform us about the local challenges they may be facing and so we can tell them about our progress in meeting the social housing charter.
We look forward to a productive 2021!