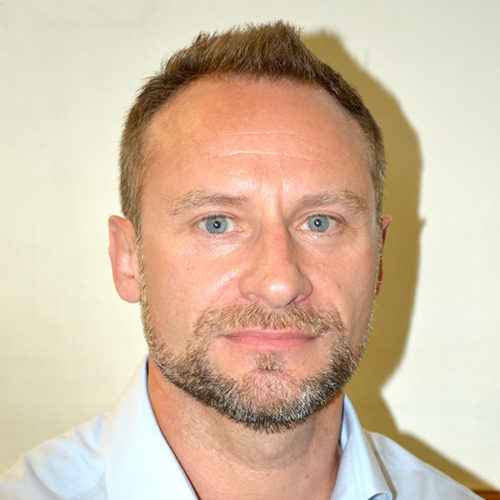 Stephen Joined Radcliffe in 2017 and has been Chair since 2018. He has over 20 years' experience working in the social housing sector. Currently Regional Director for a large national Housing Association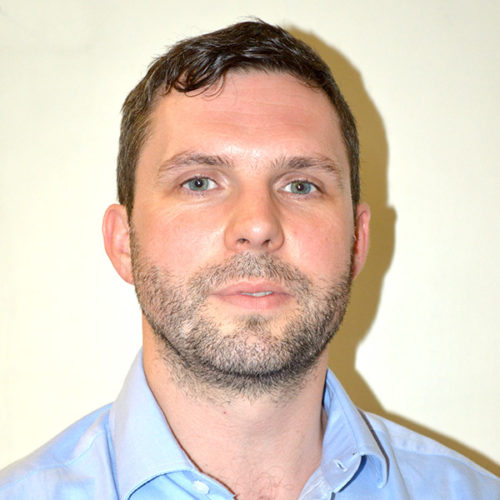 Adam joined Radcliffe in 2019. He has worked in local government for over 15 years and is currently Director of Community Services at a council in West Sussex. His work in local government has includes responsibility for housing issues.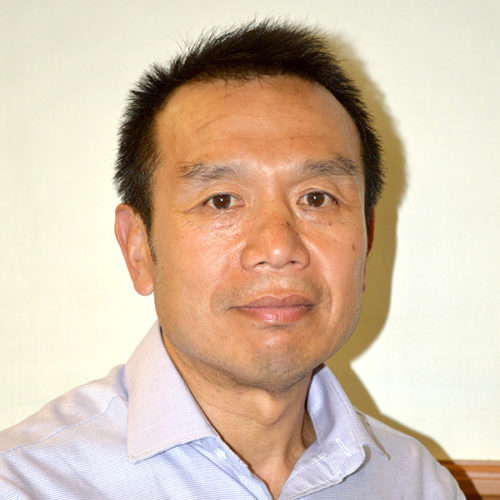 John joined Radcliffe in 2019. He has comprehensive experience of social housing gained from working for over 30 years' in housing management, social care, regeneration, the voluntary and private sector. His expertise includes: business planning, housing policy, stock transfer; estate regeneration, development and, housing management, He has worked for a number of Local Authorities, Registered Providers and the Strategic Health Authority in a variety of roles. John has been a board member and Chair of other housing associations and is a Fellow of the Chartered Institute of Housing.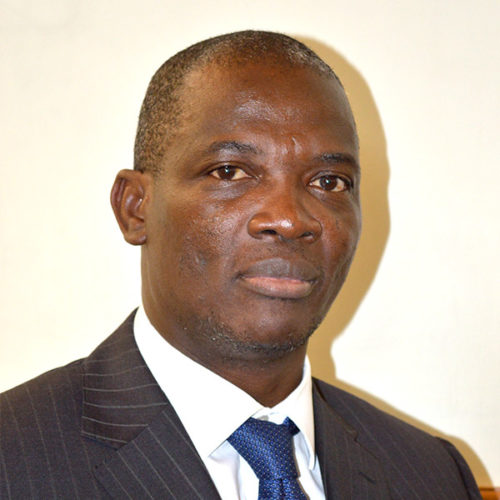 Olajide joined Radcliffe in 2019 and is an Asset Management Professional with over 20 years experience within the Social Housing Sector. Olajide is a member of the Chartered Institute of Housing and has worked for various registered providers leading multi-disciplinary teams in the delivery of property maintenance, building safety compliance and delivery of new homes.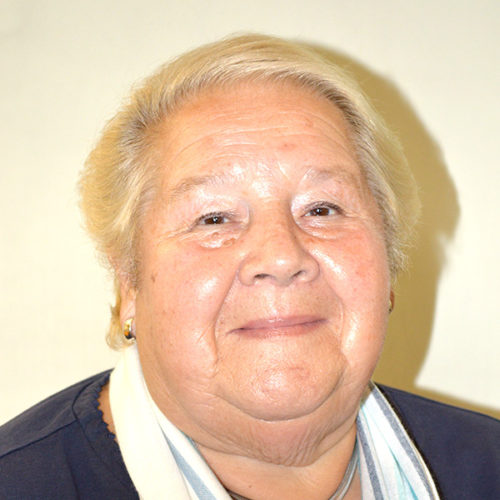 Jo joined Radcliffe in 200x. She is a retired housing professional with over 30 years' experience in housing management and supported housing. Before retiring she was Assistant Director of Care and Support at Hyde Housing. Jo is a Parish Councillor and chairs the Planning and Projects Committee and the Affordable Housing Committee. Jo has led the COVID 19 volunteer support team on behalf of the Parish Council, it has nearly 400 volunteers and provides a variety of support to older and vulnerable parishioners. She is also a past Chair of erosh - the National Consortium for Older People's Housing and Support and currently chairs the Kent Network.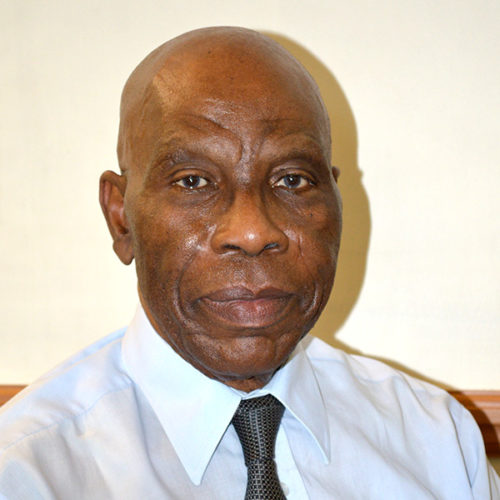 Solomon joined Radcliffe in 2016. Retired Accountant with over 40 years experience in Finance, Construction and Training. Currently a private Consultant.