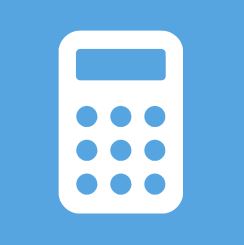 The government has announced when the second & third Cost of Living Payments will be made along with the Pensioner payment. These payments are as follows:
Second Cost of Living payment of £300.00 Paid  between 31/10/23 to 19/11/23
2023 Cost of Living Pensioner Payment of £300.00 paid during Winter 2023
Third 2023/24 Cost of Living Payment of £299.00 paid by Spring 2024
You do not need to apply. You'll be paid automatically.
The government will issue additional guidance to Local Authorities to ensure support is targeted towards those most in need of support, including those not eligible for the Cost of Living Payments.
Please go to www.entitledto.co.uk to use the calculator to find out what benefits you could be entitled to.
If you need any advice or support about this, please contact us on 01732 459144 (option 2) or rents@radcliffehs.org and we will be more than happy to help.