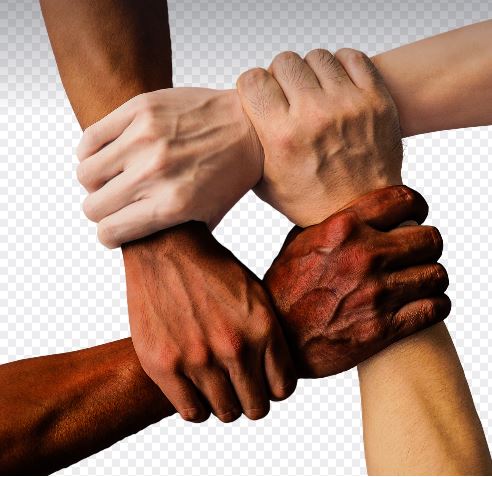 We want to continue strengthening our relationship between Radcliffe Housing Society and our tenants.
Housing associations work hard to foster positive relationships with their tenants and residents, alongside aiming to provide safe, decent, and affordable homes. We have a longstanding commitment to engaging with tenants, and there are many great examples of how you have helped shape our organisation.
However, we know we do not always get it right for everyone, and we want to continually improve and increase tenant participation. We are inviting you to contact us if you wish to be involved in shaping our future services. If meeting face to face is not for you, there are other ways we would encourage you to provide feedback. This could be via online meetings, participation in surveys and perhaps, undertaking some mystery calls for us. This will enable us to identify any weaknesses in our services and to ensure we are meeting YOUR expectations.
Ultimately, we need your help. If you would like to join us at the Resident Scrutiny Panel, please give us a call on 01732 459144 or email us – housing@radcliffehs.org for further information.