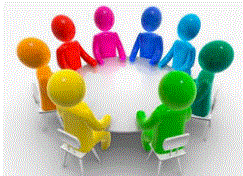 This is an exciting opportunity to join RHS as a Tenant Board Member.
If you are a tenant and you're passionate about improving our housing services and want to make a difference, this could be the role for you.
You need to be enthusiastic, passionate about housing and have time to commit.
Board Members are volunteers and do not get paid, however in return this role will offer new experiences, training & development, and the opportunity to be at the forefront of the decision-making process at RHS.
All out of pocket expenses will be reimbursed.
For an Application Pack please email: jobs@radcliffehs.org – or give us a call on 01732 459144 – or it can be downloaded here